Simpler task management that your team will actually use
Clean. Straight to the point. Does what it says it does.
With Claritask you can stay on top of everything and never lose anything. Run multiple projects and keep track of deliverables with confidence and clarity.
Start Using Claritask
"
An excellent solution!
Claritask had everything we needed to collaborate on daily tasks and keep track of long term goals. The UI is intuitive and has a very short learning curve. It consisted of every core feature my team needed to stay on track without the distractions of the fancy bells and whistles found in a lot of other task management tools.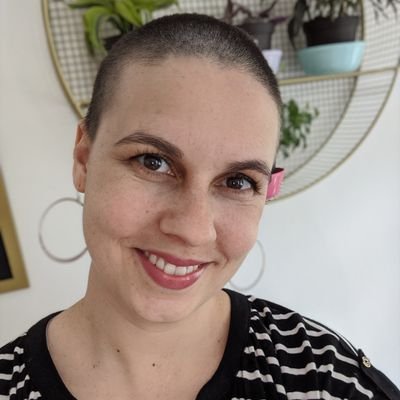 Fernanda Graciolli Founder, Writtio.com
"
It helped me stay focused!
A great, easy to use product.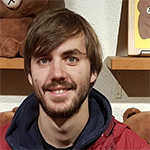 Calum Moore Founder, Zeplo.io (Y-Combinator)
Pricing starts at $3 per user/month
Essential features you need to run a productive company
OPTIMIZED
Reliable and Secure
Locked and protected to serve you the latest and most optimized version of Claritask at lightning speed.
ROBUST
High Performing
Build with the outmost care to help everyone in your company do their best job and deliver on time.
CARED FOR
Fully Supported
We have your back in every step of the way. Write us anytime at [email protected]