Get help using Claritask
Use one of the ways below to get your answers.
Response is usually immediate if during work/day hours.
Email: [email protected]
DM on Twitter: Claritask on Twitter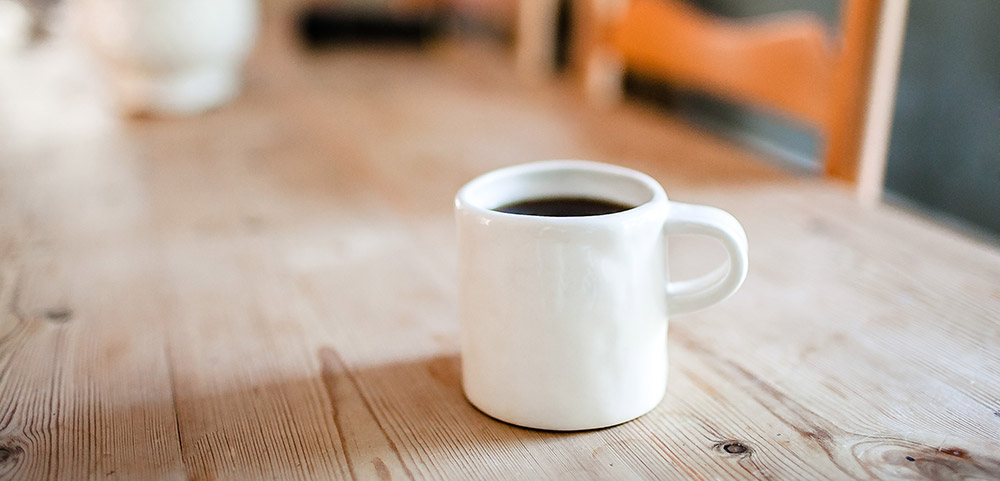 Three of the most common questions
How much does Claritask Cost?
Claritask is offered on subscription basis at $50/month. Learn more
Is there a Demo?
You can schedule a 1-on-1 personalized 30-minute Demo where you can learn more about Claritask. Schedule your Demo.
Can I request a feature?
Absolutely. Claritask is constantly evolving based on feedback from our clients. Email [email protected] with your request.