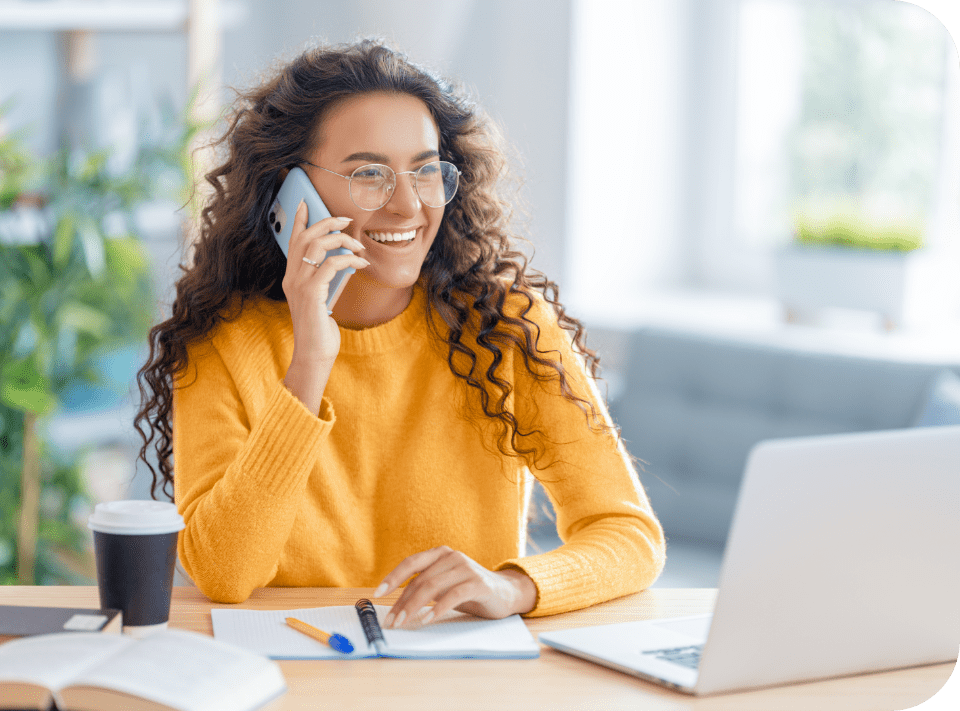 Get Help Using Claritask
Stuck and not sure how to proceed?
Use one of the ways below to get in touch and allow us the time necessary to respond with the right answer.
[email protected]
Bottom-right corner
Claritask on Twitter
(312) 545-0621
Does it do that?
Learn about all bells and whistles found on the Features page.